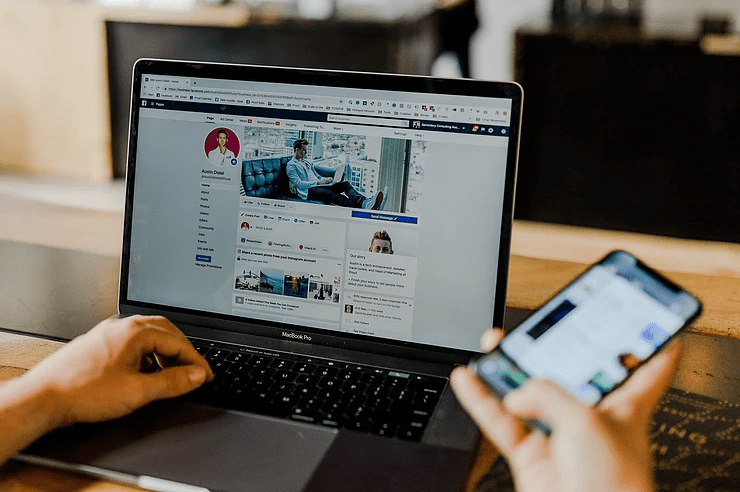 How To: Improve your online presence
News and Blogs
12th May 2020
Do you have social media for your business? Do you have a way of speaking to your customers online? If you answered no, don't worry, you're not alone. But, as the world's shifted almost wholly online, and we expect a lot of it to stay that way when COVID-19 is a part of the history books – it's become more important than ever to be leveraging your online presence to stay connected with your patients.
We know, this is something that always falls to the wayside and becomes a 'to-do' for another day, week, month. So we've pulled together some super simple tips on how to get started.
1. Get Social to Improve your online presence
First up is social media. If you haven't got any social media accounts set up then it's time to get started. Don't overwhelm yourself, it can be a lot to try and manage multiple accounts all at once. So think about where you can have the most impact. For dental practises and staff we recommend:
Facebook. It's great for being able to speak directly with your patients, but also connect with what's going on in your local community. (increasing your visibility!)
Linkedin is where you want to be for your business needs. Linking up with other business owners as well as finding the latest industry insights. This will strengthen your 'personal brand' but keep your business front of mind for your connections.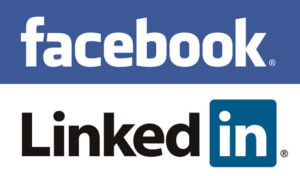 2. Get Creative
You know that the posts that stop you from scrolling are the ones with eye catching images or videos attached, and luckily even if you are a complete design novice – there are really easy (and free) tools that can do all the hard work for you!
Our favourite is Canva. There are tonnes of free post templates, images and quotes for you to chose from to pull together a memorable social media graphic, poster and more!
3. Get In Touch
Think about how you can continue talking to your patients even if they're not on social media. Emails and online newsletters are a great way of continuing a conversation with your customers*. As you can include a range of different topics, resources and upcoming news. Just make sure that what you are including is relevant and engaging for your customers!
*make sure that you have their consent to send this type of correspondence, that you are GDPR compliant and always give recipients the clear option to opt out.
4. Get Smart
You don't have to spend ages thinking up all your own posts. There's loads of people out there already doing that. You can repost and share other peoples content adding your opinion, comments or support.
5. Get Together
Ever thought about teaming up with your local greengrocer, maybe even a beauty salon for a Facebook competition? Or offering free advice to community groups via videos? As dentists you are supporting your community and collaborating with other local businesses is a great way to raise your profile and expand your audience with ease
We hope this has got you excited about improving your online presence!
You can also read:
VoIP Phone System
VoIP Providers
Back to News