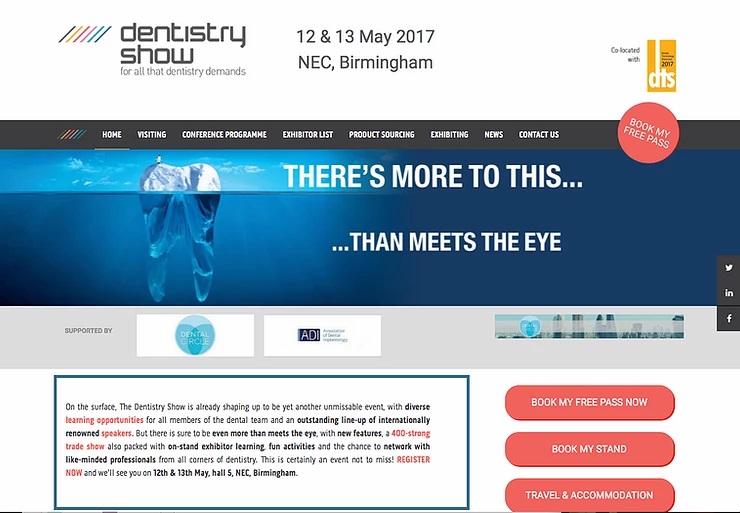 Dentistry Show 2017...here we come!
News and Blogs
6th May 2017
The Dentistry Show 2017 is fast approaching, and Microminder is right in the thick of it..
Microminder loves supporting the Dental Profession by exhibiting at one of the largest Dental Conferences in the dental calendar: Dentistry Show. You'll find us on stand K30 opposite our good friends at Software of Excellence, working closely together to ensure Practices benefit from the latest cutting edge in software and hardware offerings.
We'll have a team of six of us at the show, including Managing Director Bharat, Technical Director KP, Head of Ops and Sales, Martin, Senior Technical Consultant Parrish, and Senior Technical Sales Consultants Jaz and Harpreet.
We'll all be there to help and advise delegates with news on various technical issues, from Virus Threats, Back-Up Security, and Online and Cloud Services to Hardware infrastructure.
Feel free to pop along to the stand for a chat, and we'll do all we can to help.
Back to News